Expect future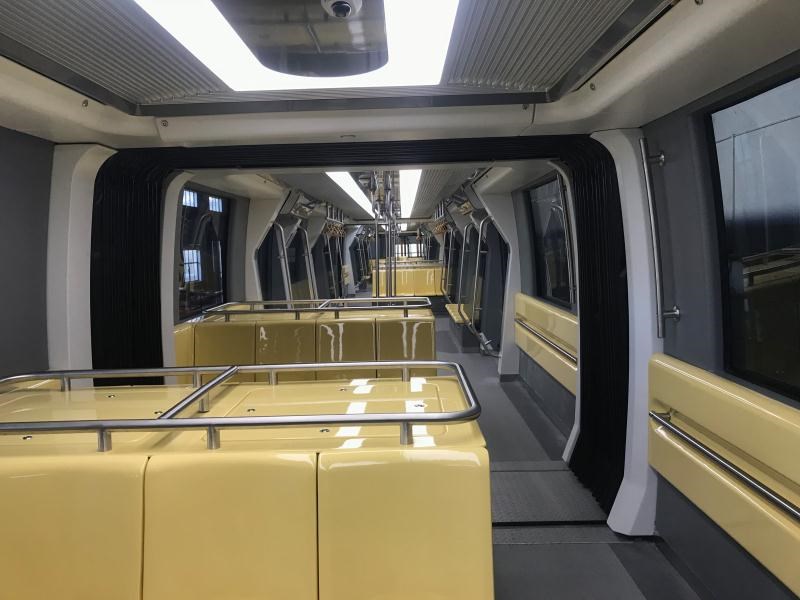 2018 Briefing on Straddle-type Monorail Cross-Passage with Ultra Wide Passage
2018 In 2018, we obtained orders for Beijing Line 7, 9, Fangshan Line, Chongqing Line 1 plus cars and Line 4.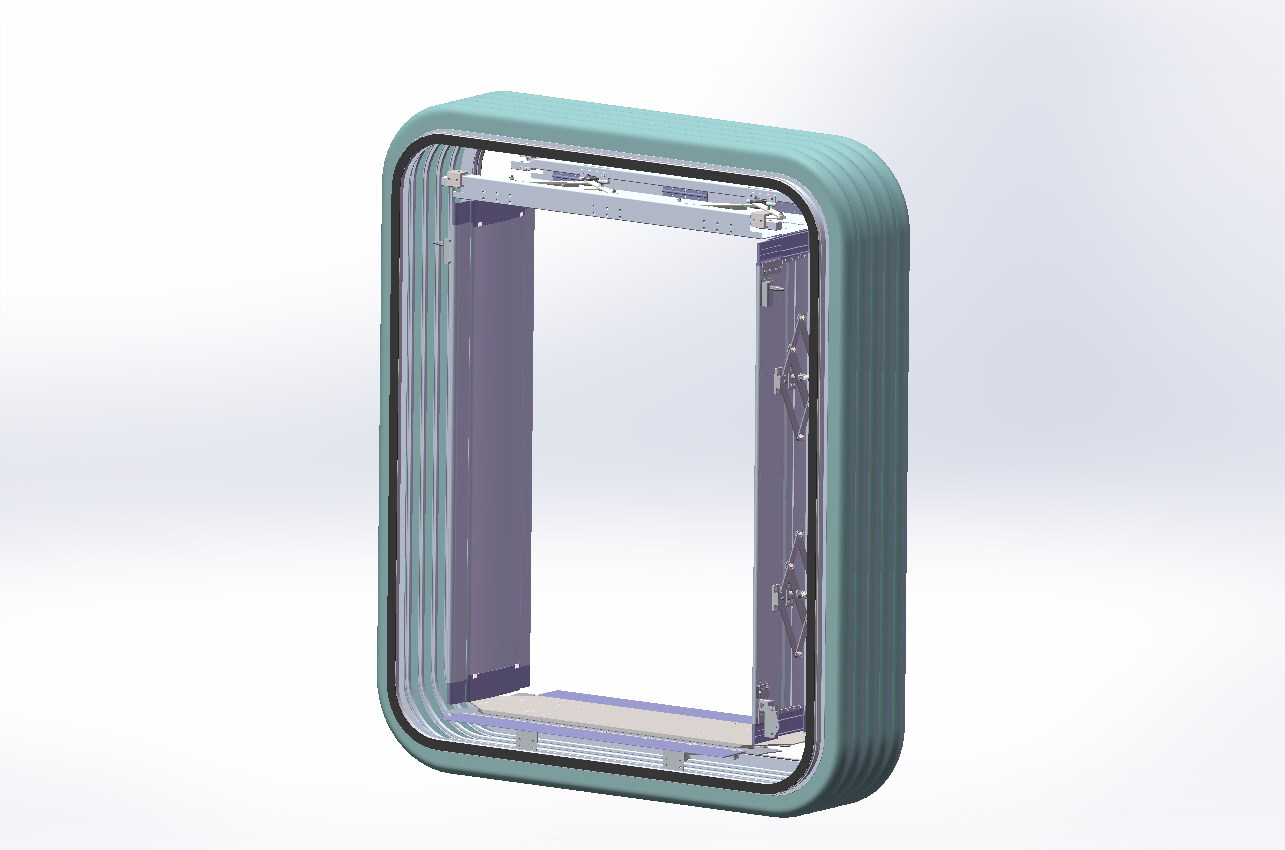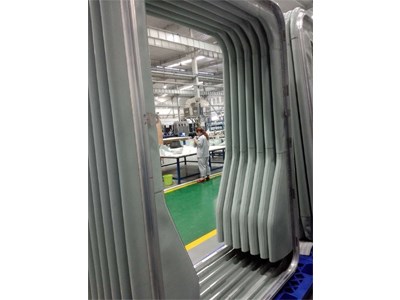 2018 In 2018, we received 31 orders from Indonesia and 2.5 m ultra wide channel straddle monorail orders.
2018 In 2018, it was certified as a supplier of Sifang Stock, Tangche Train and China Railway Transport Equipment.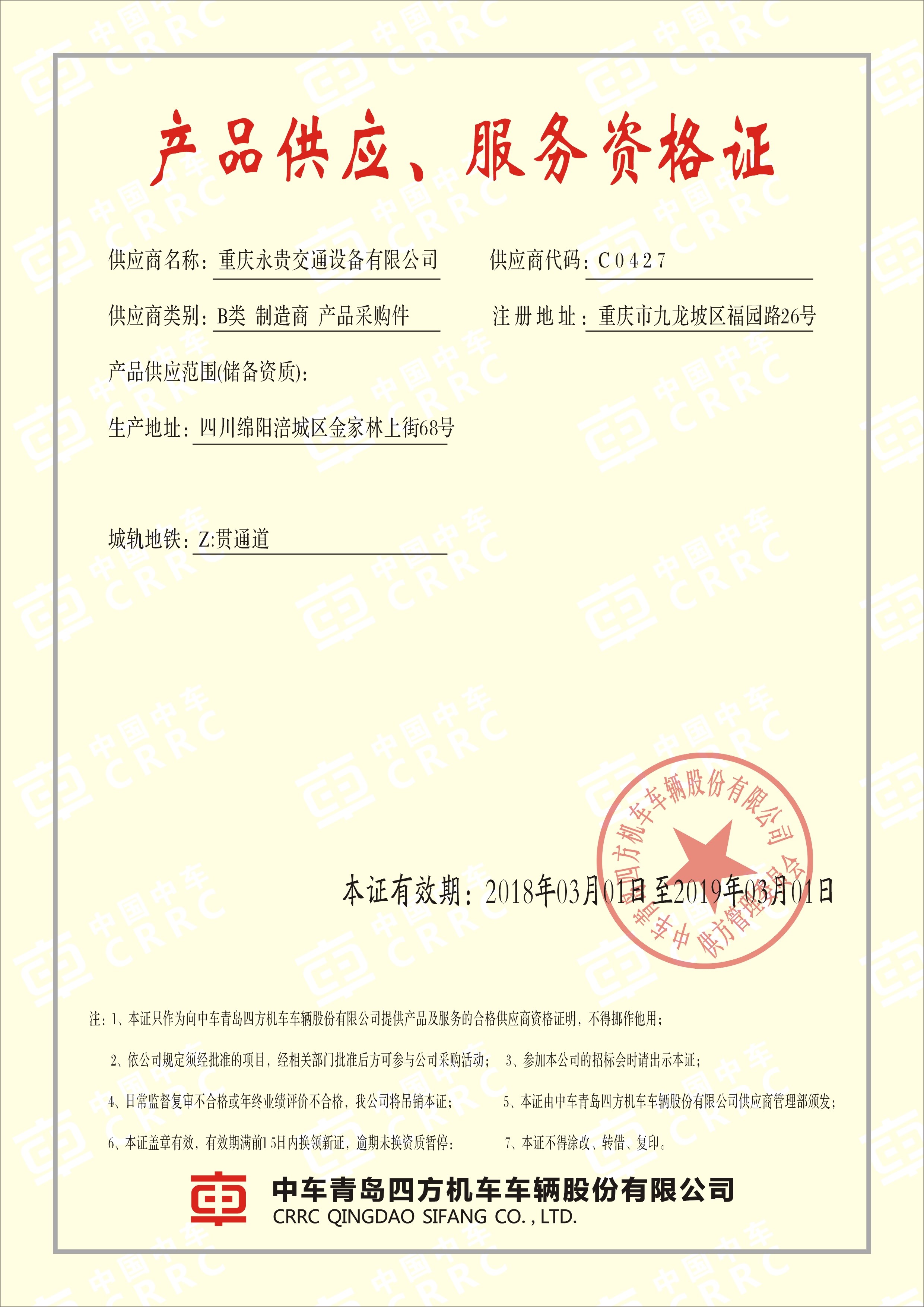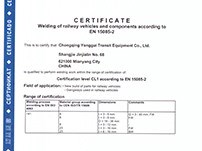 2018 In 2018, it passed EN15085 CI1 welding system certification.
2017 In 2017, we received orders from Beijing Metro, Argentina and Indonesia for export. Our products went out of Chongqing and went overseas.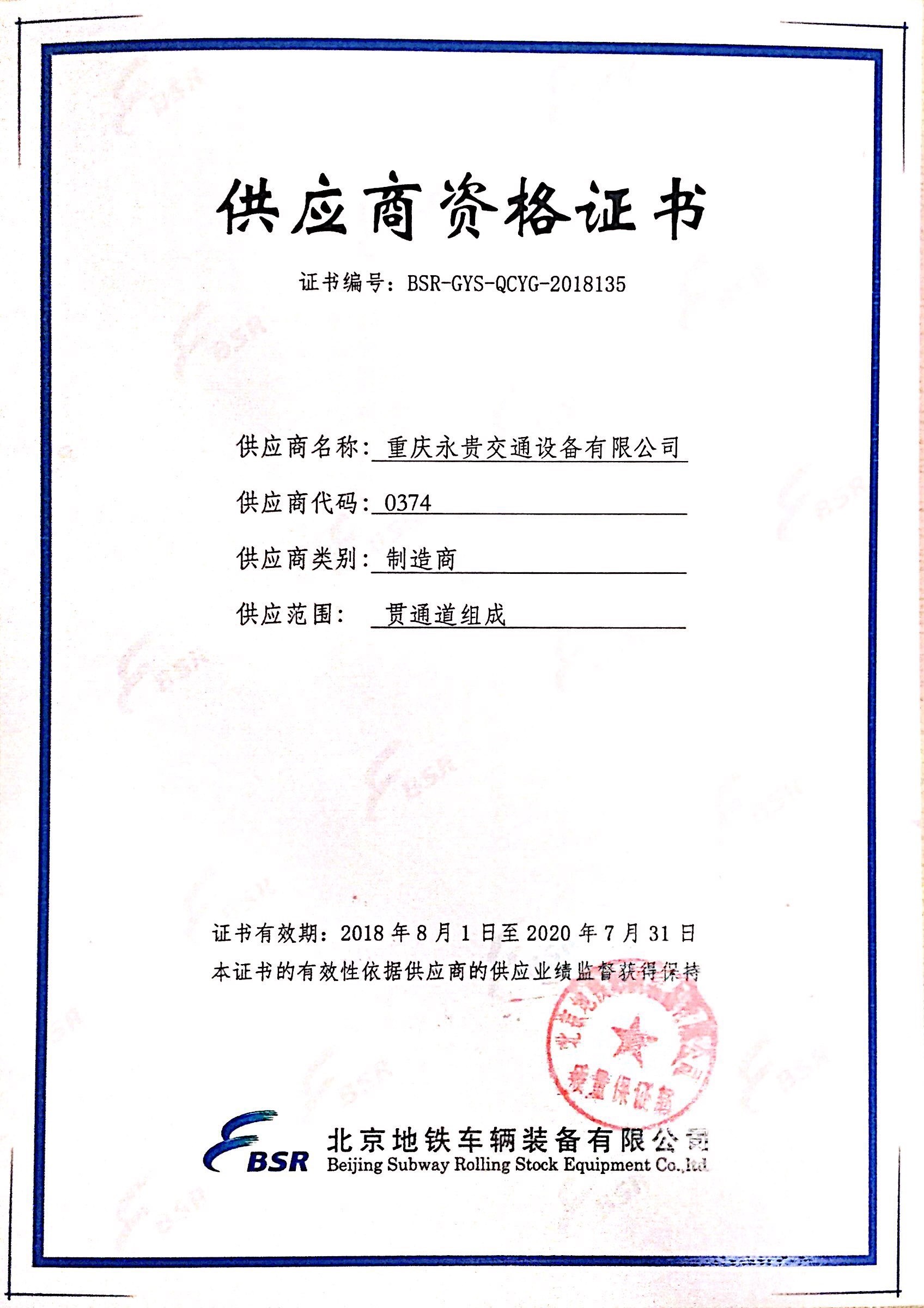 2017 In 2017, it passed the qualification certification of Beijing locomotive equipment, Bombardier, Dalian locomotive and Taiyuan locomotive suppliers.
2016 In 2016, it passed the certification of IRIS 02 quality management system and changed to ISO/TS 22163.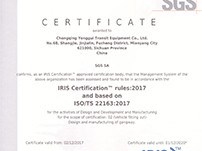 2016 Chongqing Yonggui Transportation Equipment Co., Ltd. was founded by Yonggui Electrical Appliances Merger and Acquisition in 2016
2016 Successful Independent Research and Development of New Generation Straddle-type and Suspension-type Monorail Transit in 2016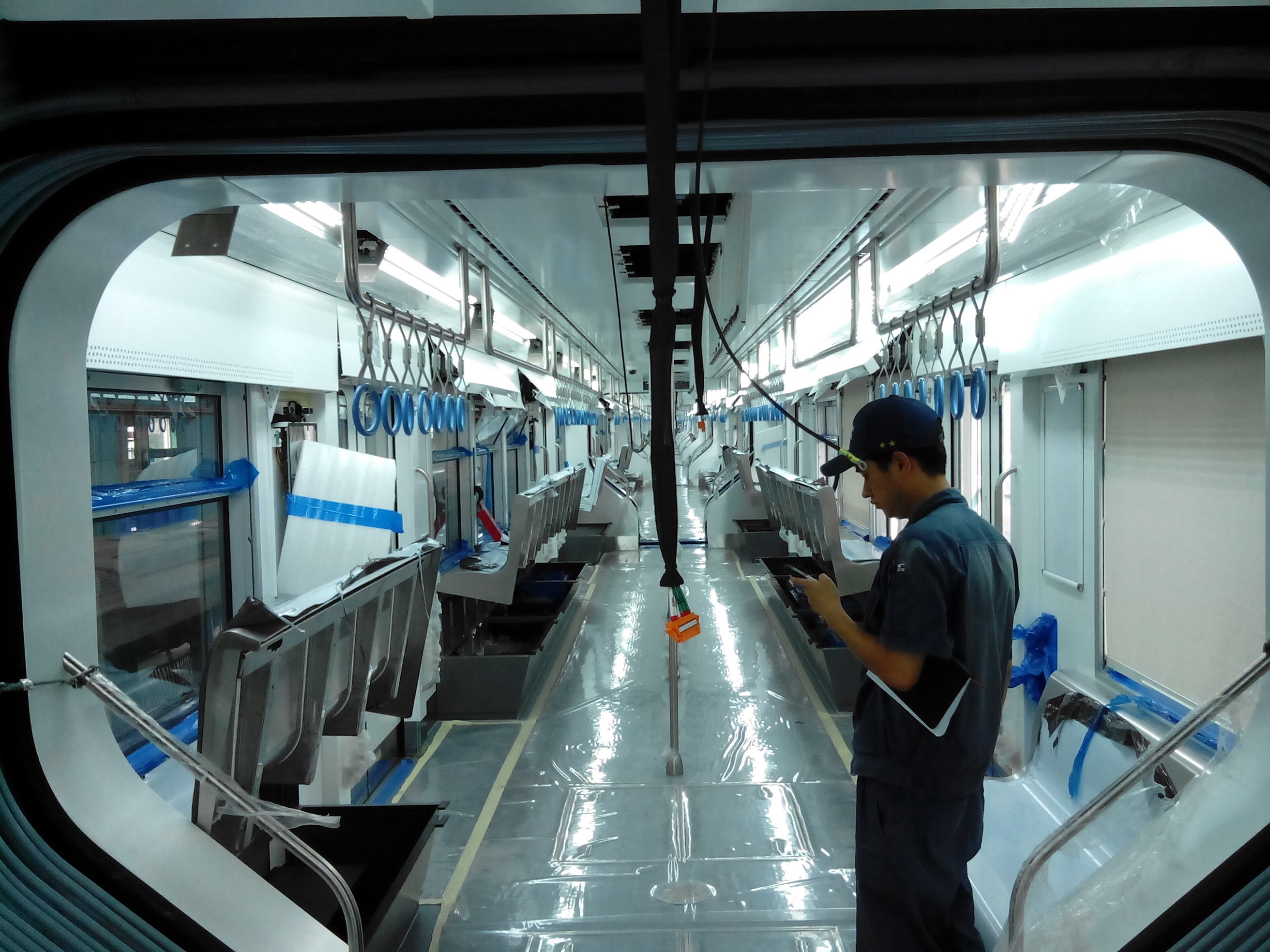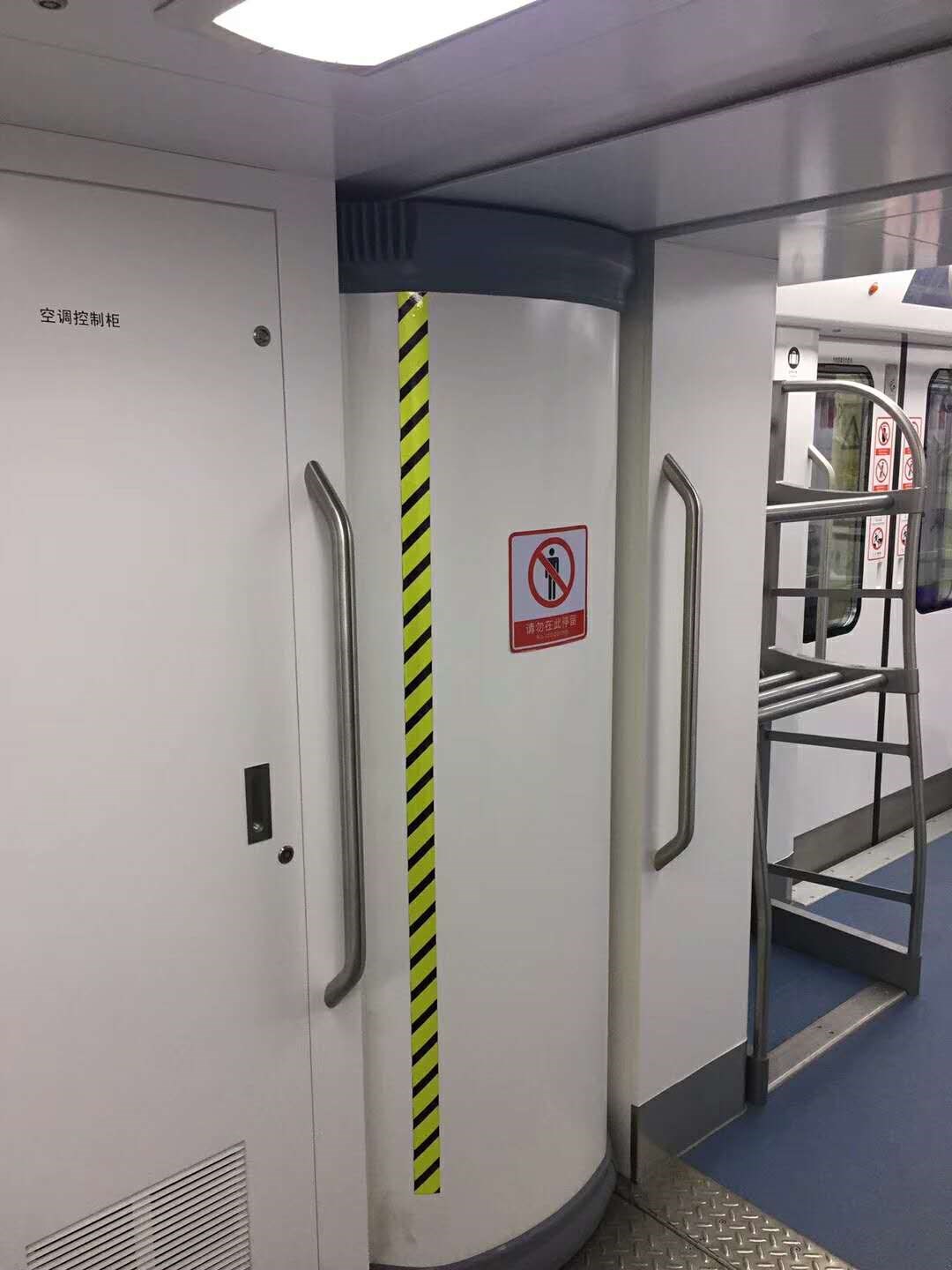 2016 In 2016, a piece of flexible guard plate through the passage was successfully developed and applied to Chongqing Line 4, 10 and Loop Lines in batches.
2013 Successful independent research and development of monorail 8 formation through channel in 2013, and batch application in Chongqing Line 2 and Line 3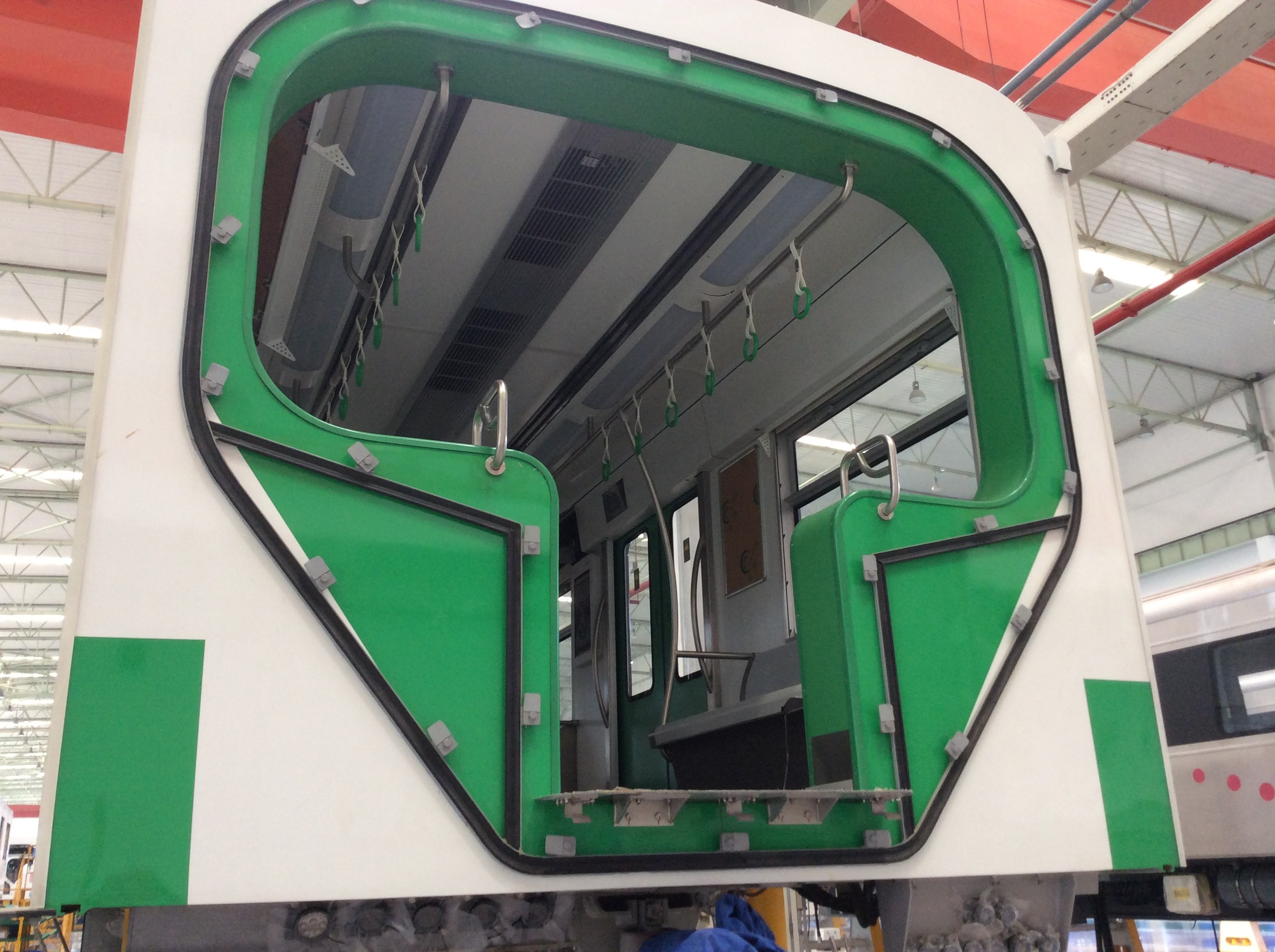 2011 In 2011, it passed the qualification certification of the supplier of the long-distance passenger passage of China National Car Co.
2011 Successful independent research and development of monorail and Metro B-type through-pass in 2011, and batch application in Chongqing Line 1, 2, 3 and 6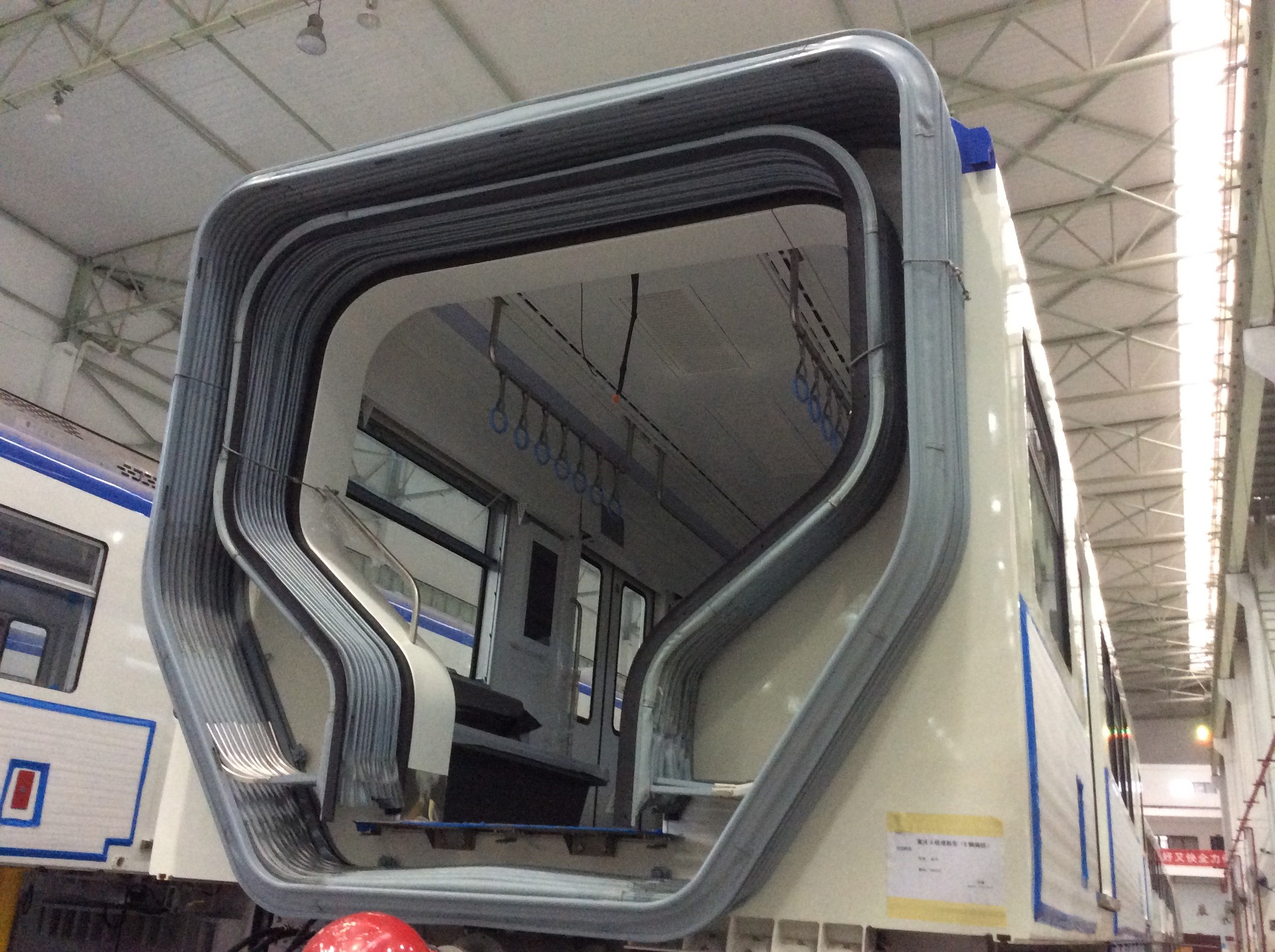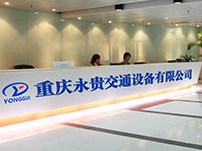 2010 Establishment of Chongqing Ruixuan Rail Transit Equipment Co., Ltd. in 2010